Activities Involving Kayaks
[toc]
Touring
Touring, or expedition kayaking, involves taking extended journeys in a kayak, often around coastlines or down the length of a river. Kayak touring is a fantastic way to experience beautiful scenery that is usually hidden from view.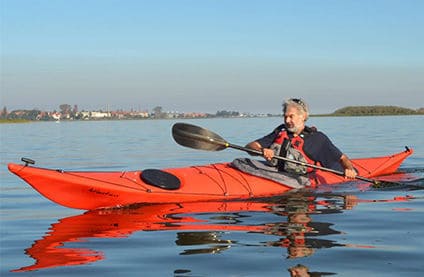 Fishing
With the use of a specialised fishing kayak, combining fishing with kayaking is surprisingly easy. Using a kayak to fish has a number of advantages; you can reach places a standard boat can't, you can combine it with other kayaking activities, and there is no noisy engine to drive away the fish.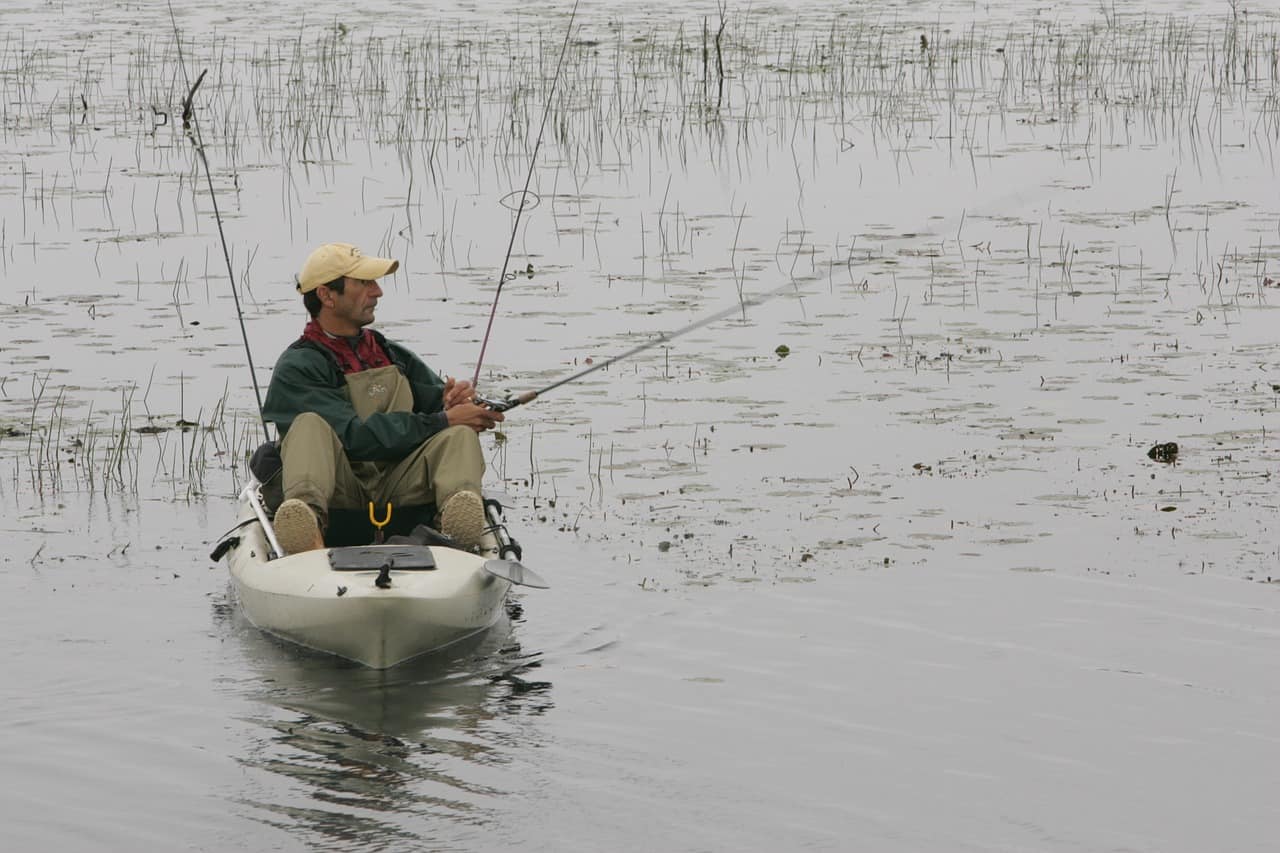 Camping
Kayak touring goes hand in hand with camping. If you have a kayak with enough storage, you can extend your paddling adventure by taking camping equipment with you and simply setting up your tent wherever you pull onto shore.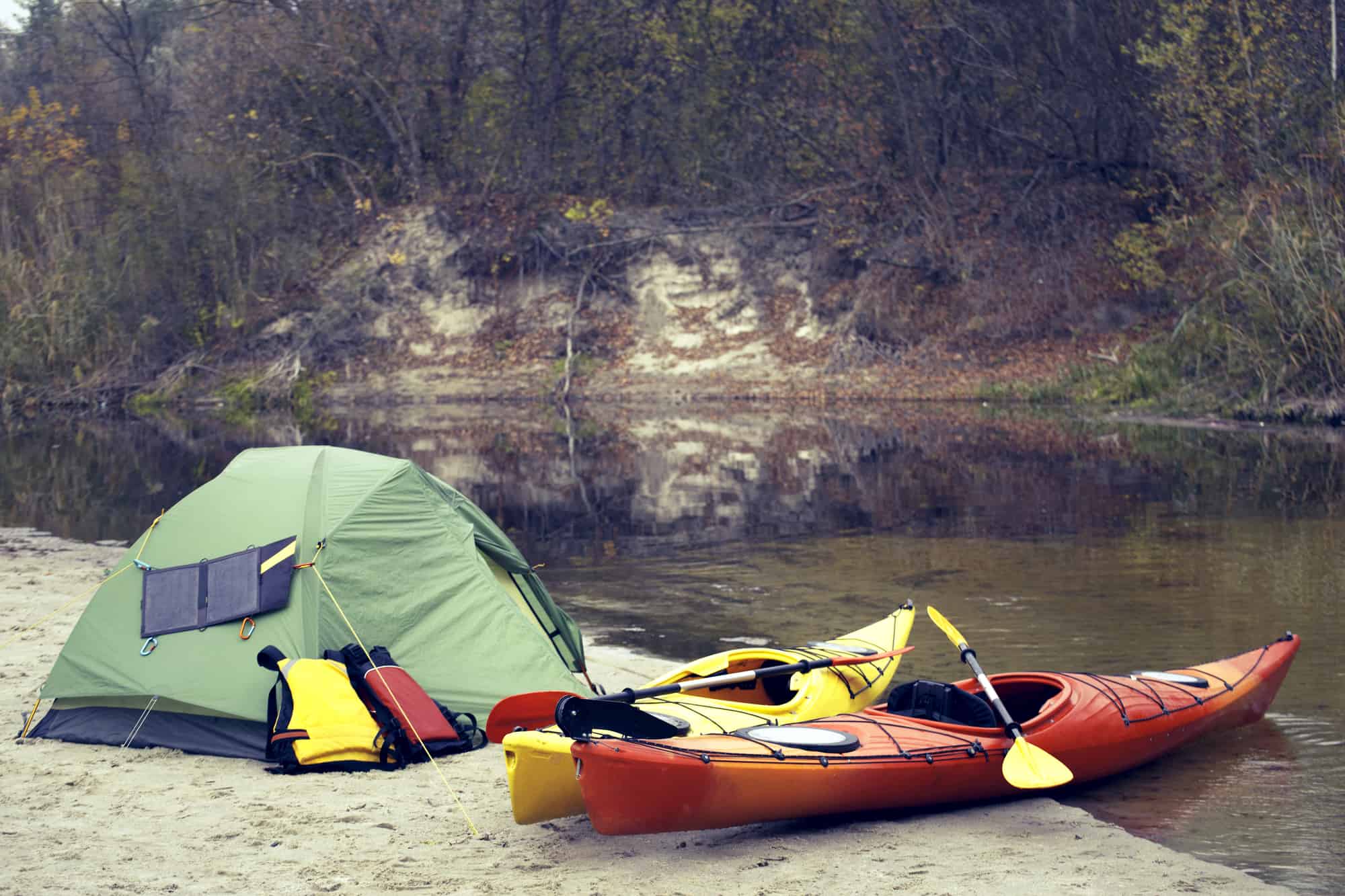 Whitewater Running
Classified as an extreme sport, whitewater running involves kayaking down sections of rivers with fast running water, often littered with obstacles. It's exhilarating and immense fun. Whitewater kayakers often use water features to perform tricks, known as playboating.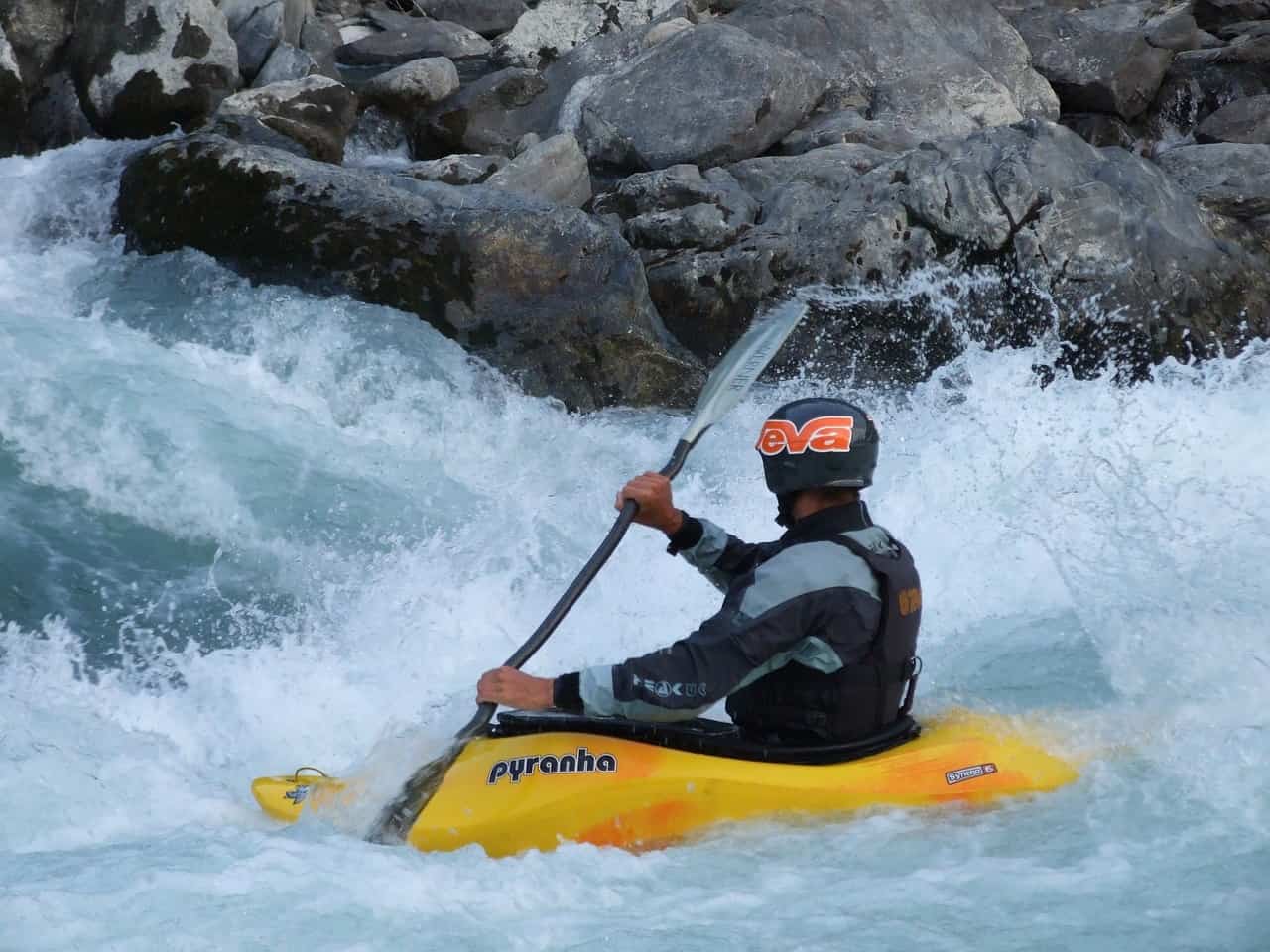 Kayak Sailing
Kayak sailing involves attaching a rounded plastic sail to the bow of a kayak to take advantage of the wind and travel long distances without putting additional strain on the kayaker. You don't need traditional sailing experience to be a kayak sailor, and the use of a sail is becoming increasingly popular among sea and expedition kayakers.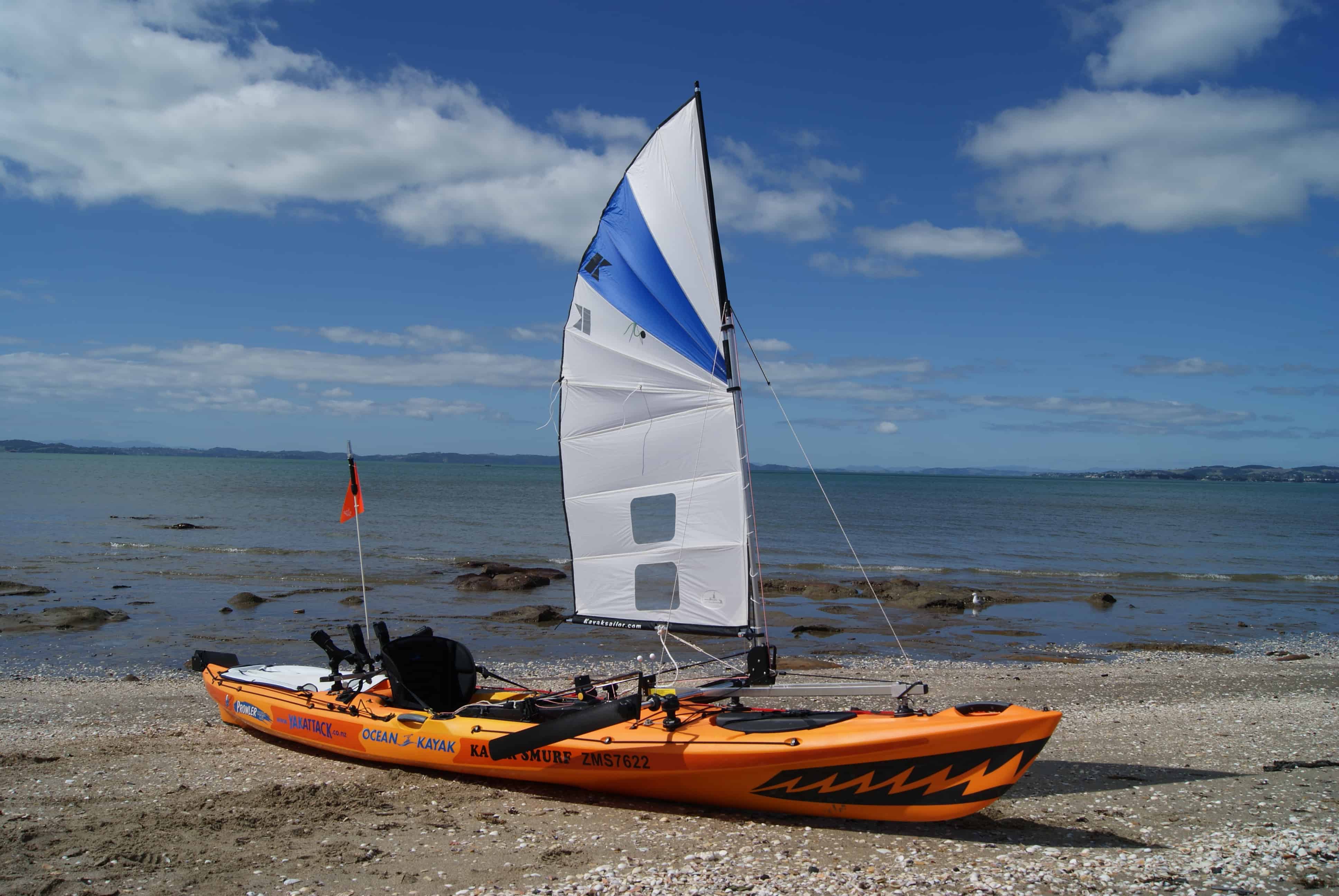 Kayak Surfing
Kayak surfing is an evolution of whitewater kayaking that combines smaller and more agile whitewater boats with surfboards. Still using the doubled ended paddle and traditional kayak seating position, the surf kayak is more stable and maneuverable than a surfboard, allowing for a greater range of tricks and the ability to negative rougher surf.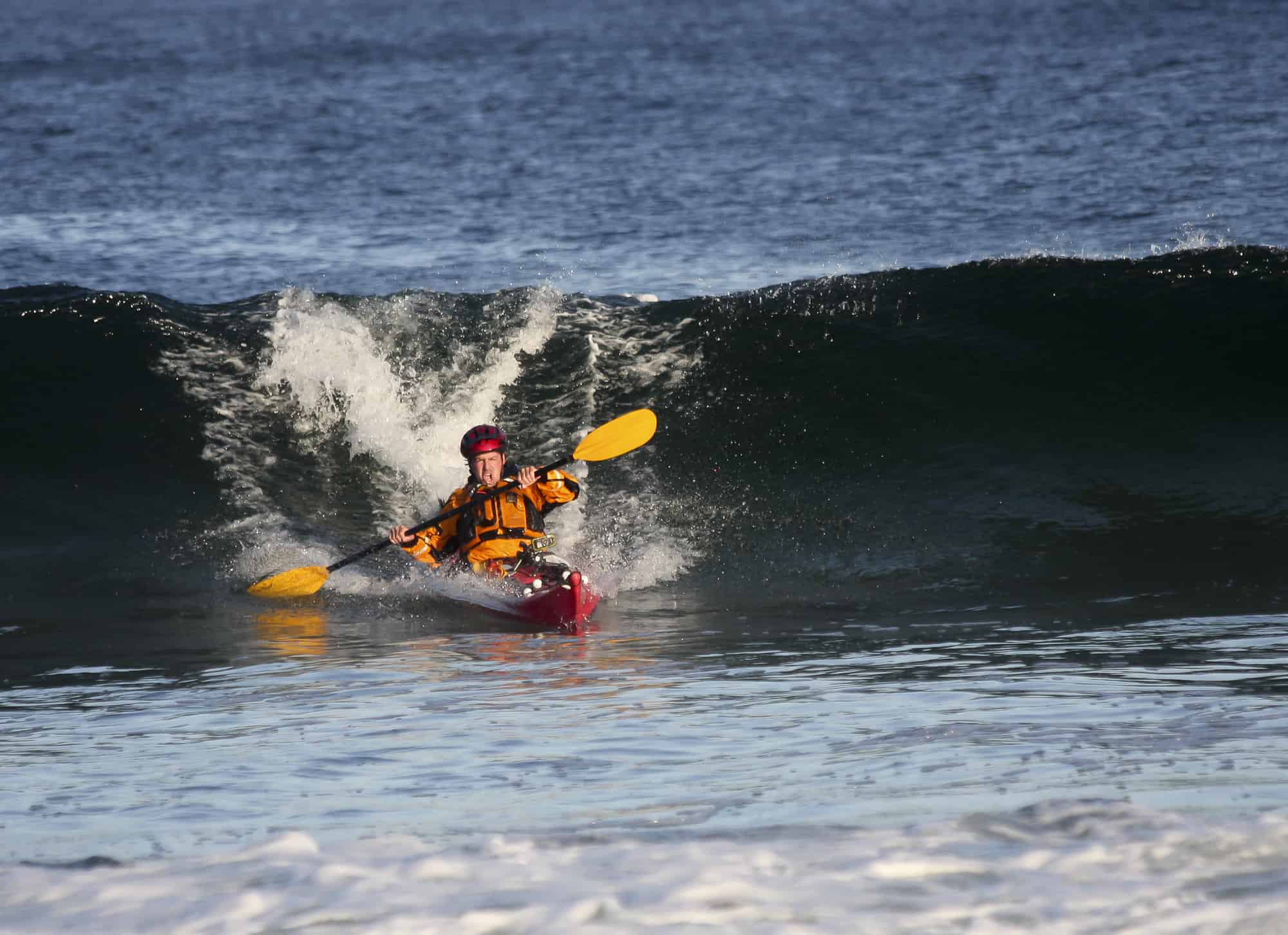 Ecotourism
Ecotourism has gone from strength to strength in recent years and the kayak has become one of the primary way to traverse waterways and take in the scenery without increasing your carbon footprint. The lack of noisy engine does not disturb wildlife and plastic kayaks can be made of recycled materials, making them significantly more ecologically friendly.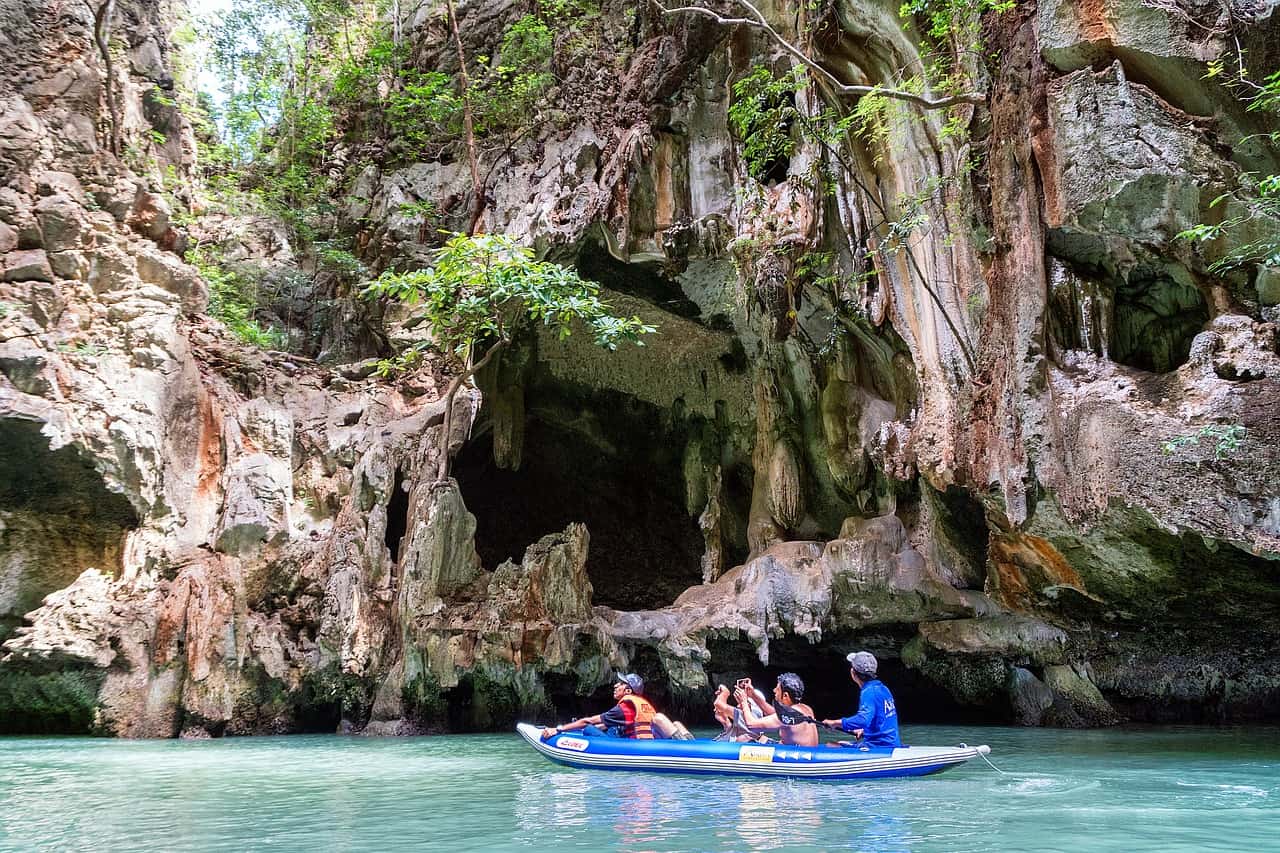 Night Kayaking
As it becomes easier to find lighting solutions for a kayak, the popularity of night kayaking has increased. In particular, there has been a significant increase in companies and clubs offering night kayaking river tours though major cities. These tours allows you to experience a side of the city that isn't often seen without having to navigate the usual daytime river traffic.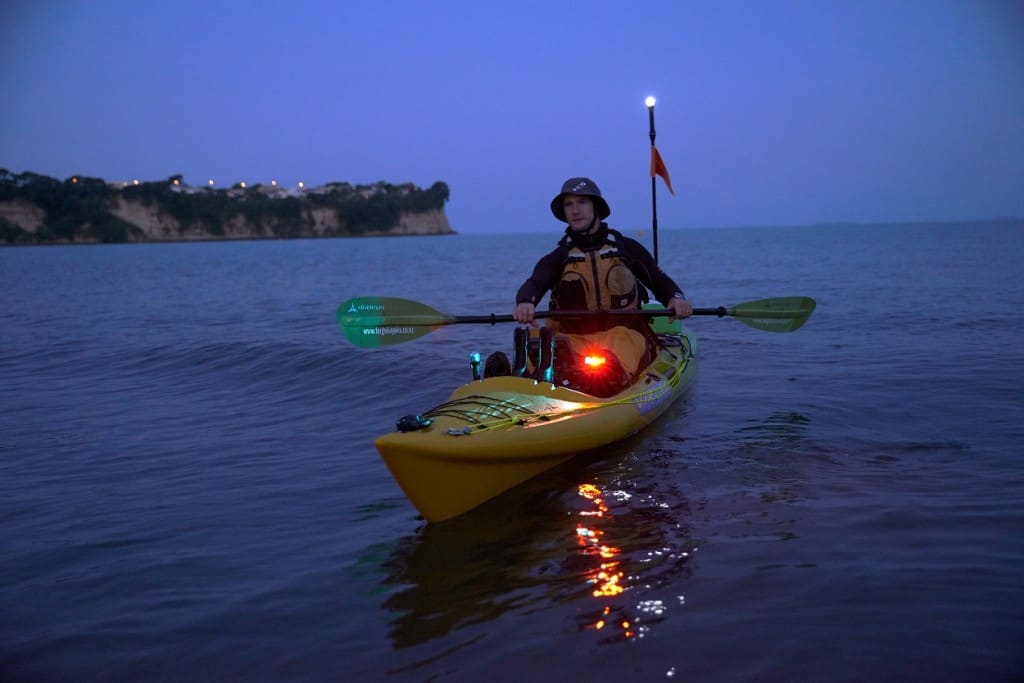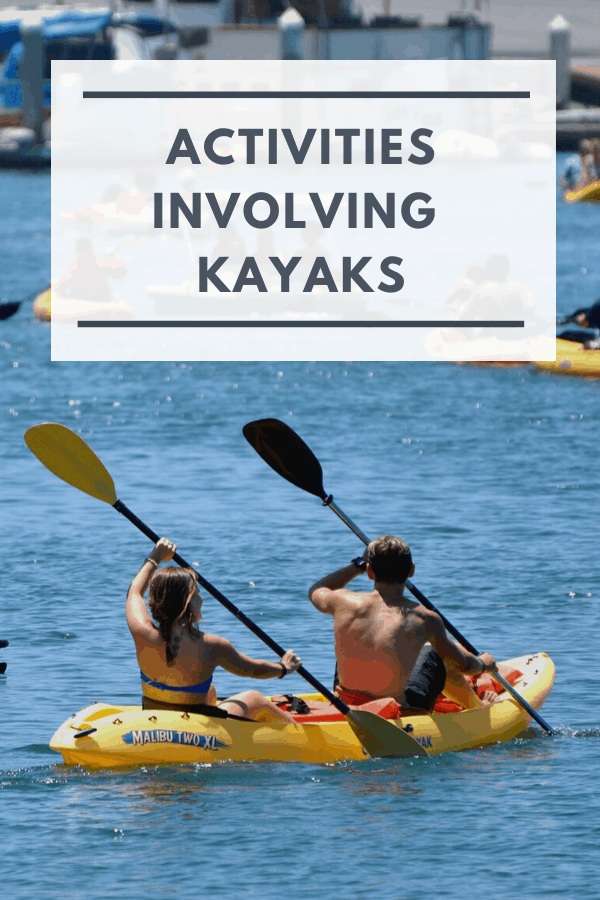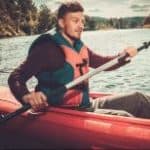 Author: Peter Salisbury
Pete is the Owner of KayakHelp.com. Born and raised in Cleveland, Ohio, he grew up kayaking, fishing, sailing, and partaking in outdoor adventures around the Great Lakes. When he's not out on the water, you can find him skiing in the mountains, reading his favorite books, and spending time with his family.