Kayak hatches are useful for kayaking if you need space to store equipment. Some cases that come to mind are fishing kayaks with fishing gear or multi day tour kayakers who are storing camping gear.
Kayak Hatches
Types of Kayak Hatches
There are several different types of hatches to choose from. When looking for kayak hatches you want to find one that is sturdy, easy to use, water tight, and also aesthetically pleasing.
The three most common hatch shapes are circular, rectangular, and A-shaped. These hatches can be installed in almost any kayak, but depending on the material that your kayak is made out of, it may be easier or harder to do.
Make sure to find a compatible hatch for the type of kayak that you own. Depending on the different styles or materials of kayak, different hatches may be best.
Even if you're not sure what materials are best for a hatch you can still determine whether or not the hatch is sturdy enough. If the hatch does not feel like it will be strong enough then you should probably keep shopping for a different model.
Installing a Kayak Hatch
If you're not entirely sure how to install a hatch then  have somebody else do it for you. There are many companies that employ people who are experienced at installing hatches.
Since installing a hatch can have a serious effect on one of the bulkheads in your kayak you'll want to make sure that it's done correctly. Lastly, make sure it is watertight when closed.
Before installing a hatch yourself make sure they come with all of the equipment that you will need for installation. The last thing you want to do is to get to work and then find out later that you are missing a few essential parts.
If you do not feel comfortable installing a hatch you can always purchase a dry bag. They are less invasive to your kayak and can be used for other outdoor activities.
Conclusion
Consider Invest in a kayak hatch if you want to increase the amount of storage space you have on your kayak.
If you have any questions or comments please leave a message below or contact us directly.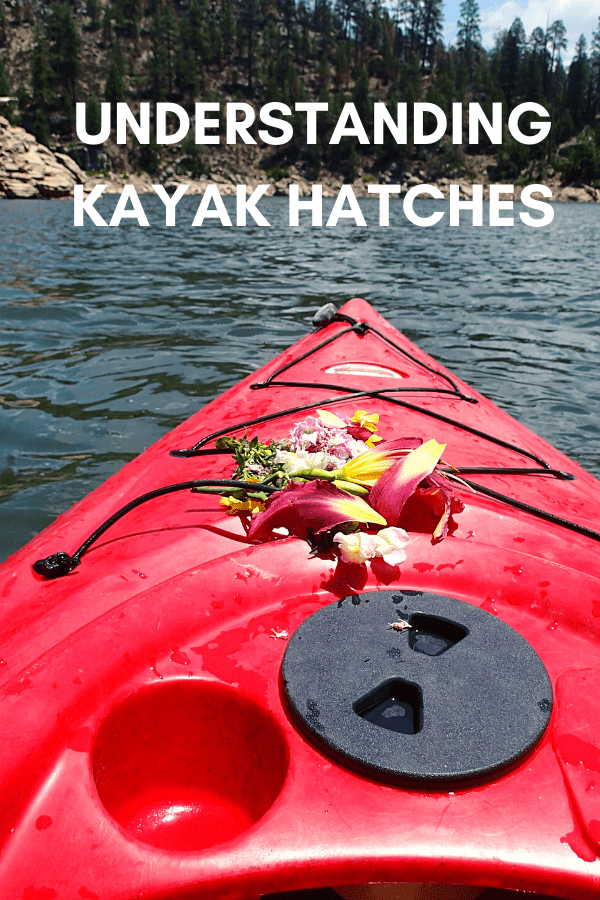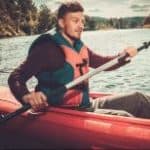 Author: Peter Salisbury
Pete is the Owner of KayakHelp.com. Born and raised in Cleveland, Ohio, he grew up kayaking, fishing, sailing, and partaking in outdoor adventures around the Great Lakes. When he's not out on the water, you can find him skiing in the mountains, reading his favorite books, and spending time with his family.